Please meet our clinical team at BodyFit Physiotherapy Howick and Pakuranga!
About Nick Dias – Physiotherapist
Originally hailing from Canada, Nick has spent the last 12 years in New Zealand travelling the country and pursuing his passion for physiotherapy.
Graduating from AUT with a Bachelor of Health Sciences (Physiotherapy), Nick developed the skills to rehabilitate injuries and improve function in life.
Driven to continually focus on self-development and evidence based practice he strives to ensure top quality physiotherapy management. Growing up Nick played many sports including ice hockey, basketball, baseball, soccer, and snowboarding. He also has experience working in Rugby with Marist U20s, Manukau Rovers and King's College first XV as a sideline team Physiotherapist. This love of sport lead to a dedication to helping people return to performing at pre-injury levels and beyond.
In his down time, Nick can be found playing guitar, listening to music, reading, travelling or getting active.
To book an appointment with Nick online now click on this link.
About Nick Storey – Acupuncturist
Nick is a talented Traditional Chinese Acupuncture practitioner. He has a holistic approach which means he focuses on the very source of your health problem, rather than on the symptoms that follow.
Nick has a passion for holistic healing. For him this is much more than a career. He lives what he preaches.
Here is his personal statement:
"I have a keen interest in promoting blood flow to all parts of the body. As I see it "Where the blood flows, good health follows". Acupuncture has been used for over two thousand years by the Ancient Chinese as a method of stimulating the capillaries of the body to transport life giving blood to where it is needed; muscles, organs, bones, nerves and other soft tissues. I also use heat (traditional oils & mineral heat lamps) and Chinese 'Tuina' (a special massage designed to stretch and loosen muscles) to further stimulate blood flow, which can reduce pain and assist the rehabilitation process. I like to encourage our clients to breathe and relax during these sessions, as this enhances the therapeutic effects of each acupuncture session.
Other interests include: reading about the mind/body/spirit connection; music (both making it and listening to it), Tai Chi and meditation."
About Alex – Physiotherapist
Alex has extensive experience working with top level sports teams being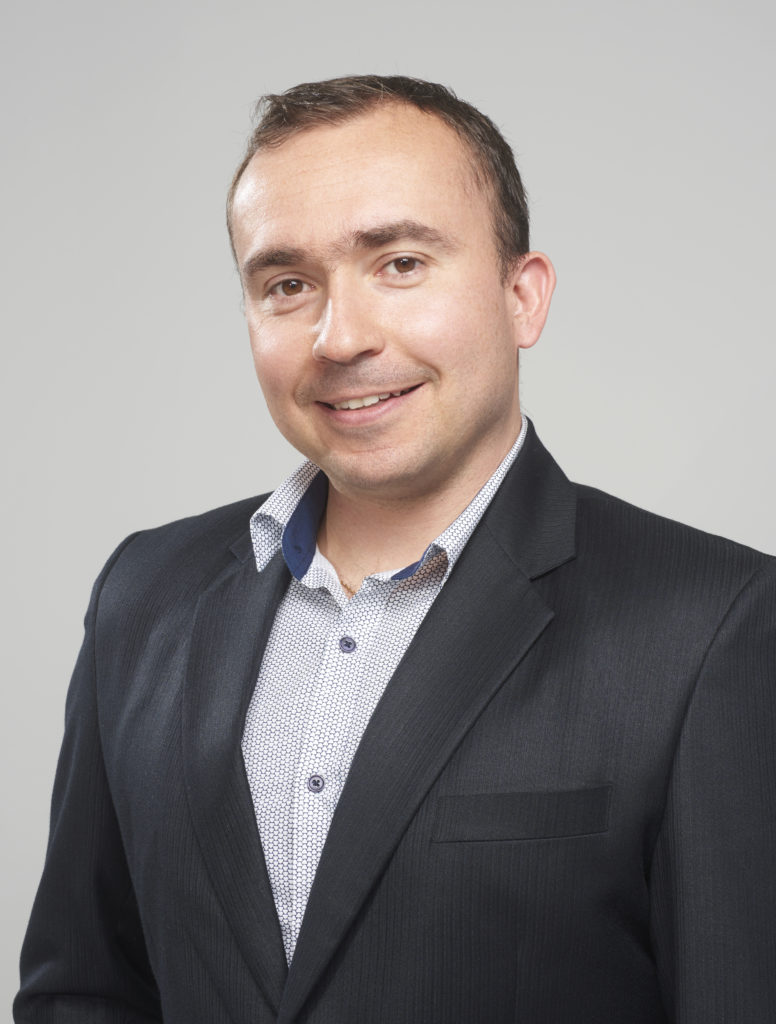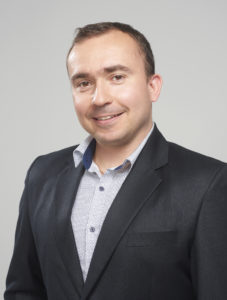 involved in sports rehab, musculoskeletal assessment and injury management. He holds a Physiotherapy degree and a postgraduate diploma in Sports Medicine from the University of Otago.
Alex graduated from the Auckland University of Technology in 2004 (Bachelor of Health Science – Physiotherapy). He has since worked in private practice with emphasis on sports and spinal injuries. Over the years he has treated a wide range of conditions from occupational injuries to post-operative rehabilitation and more.
Alex has a very goal-focused approach that allows a more effective physiotherapy management of various health problems and where patients are actively involved in their own rehabilitation process.
In 2009 Alex obtained a Postgraduate Diploma in Sports Medicine from the University of Otago. This has helped him to further enhance his competence in the physiotherapy field and be able to address the the challenges related more efficiently.
Over the last 10 years he has worked with top level rugby and soccer teams including Waitakere United FC, Otahuhu RFC and Auckland Football Federation and travelled as a team physiotherapist as part of the Oceania Football Confederation football competition. This has greatly enhanced his knowledge in the field of sports rehab and acute as well as chronic injury management.
Alex has a great passion for physiotherapy and hopes for an opportunity to utilise his skills to aid your recovery.