Tá failte romhat! Amazing Musculoskeletal Physio Opportunity in Howick, Auckland, New Zealand!
What would you say to a unique opportunity to develop your professional skills in a very supportive environment and be well rewarded for it in the lifestyle capital of the world?
Are you a motivated musculoskeletal physiotherapist wanting to explore the world? If YES, you might be the right fit for our growing private practice in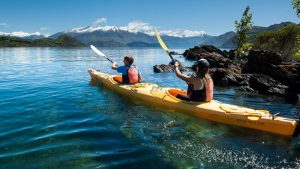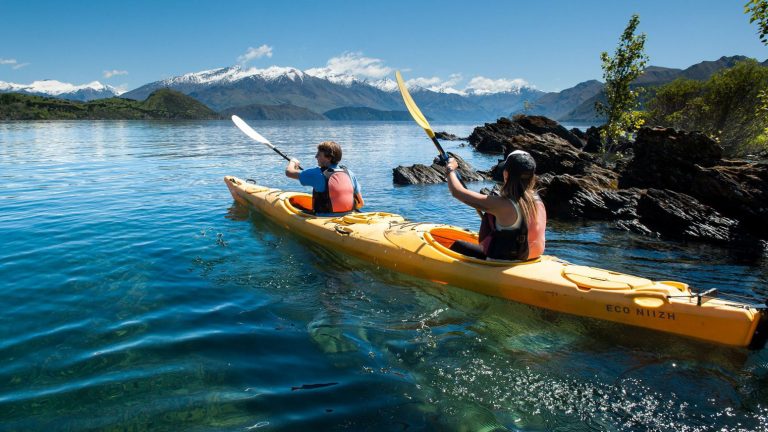 beautiful Howick, East Auckland.
We are strongly focused on delivering up-to-date, evidence-based, progressive healthcare to our clients. We offer you to become part of our team on a full-time basis and benefit from ongoing support from senior physiotherapists.
We encourage continuous learning and a very generous financial assistance will be offered towards your professional development for the right candidate. There are weekly one-on-one training/client review sessions with a senior physiotherapist.
There is a focus on manual therapy techniques and exercise prescription within the physiotherapy clinic and this is a great chance for you to upgrade these skills.
These are some of the BONUSES you get with this role:
Up to $3000 in funding of continuous profession development courses per year

FREE gym membership

Assistance with relocation

One-off $400 start-up allowance

New Zealand Visa sponsorship

FREE health insurance

Weekly catch-up sessions to discuss case-load

Fortnightly in-services
You must have great customer service skills and the ability to build rapport with your patients. Excellent work ethics is another important requirement. New graduates are welcome to apply. However, 1 or more years experienced is preferred.
Join our great team and take advantage of this great opportunity to succeed in what you love to do and set your career on a path to success.
Do not apply if you do not want to be a part of a young, initiative team of physiotherapists with progressive thinking who strive to succeed and deliver an outstanding service to the community.
Employee testimonial:
"I have worked with Alex over the past year at Bodyfit Physio and it has been a very positive and rewarding experience. He facilitates continual professional development through in-service training sessions, client review meetings, discussions and hands-on educational sessions. He is easy going, approachable and always willing to share his knowledge and experience and help with clinical scenarios. These qualities have been a positive influence in my professional development and helped me grow as a practitioner."
Shealan A. – Physiotherapist
Position commences first half of 2019
To apply forward your CV to Alex at alex@bodyfitphysio.com
Or send me a message on WhatsApp +6421333476
P.S. Physiotherapists from Ireland are more than welcome to apply. Some assistance with work visa and professional registration will be provided.
P.P.S. Don't delay. Applications are closing on 23 December 2018. Send us an email with your expression of interest now. We will contact you to ask for a Skype interview. We look forward to working with you in the new year!